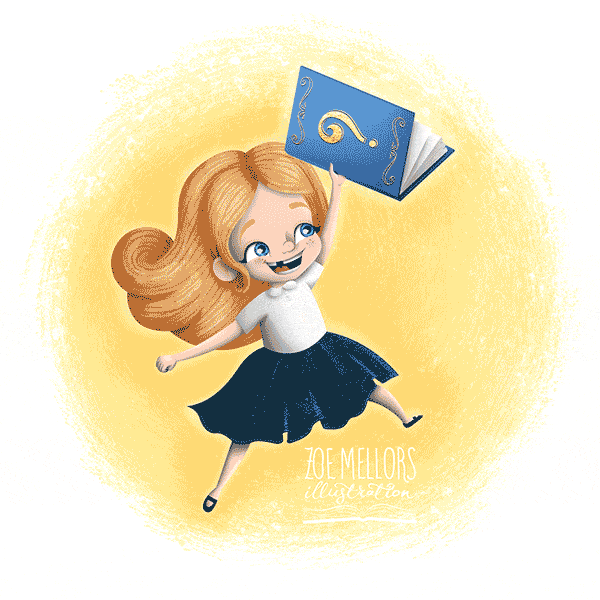 Why choose Zoe Mellors Illustration?
As a professionally trained digital illustrator, I pride myself on my unique and varied portfolio, with projects ranging from children's book illustration, to logos and graphic design work. I take pride in the work I produce with my clients, and I will always aim to make your project unique and one-of-a-kind. I am happy to work with authors to build their dream story, which is why I offer free 15 minute consultations either over the phone or on a video call to ensure we are both on the same page before we commence with any design work.
Every illustration project includes sketch designs, colour tests and final illustrations for your book; ensuring you get the perfect look and feel for your unique story. I am able to work on a variety of book project types, from children's picture books to adults fiction – cover all your book needs!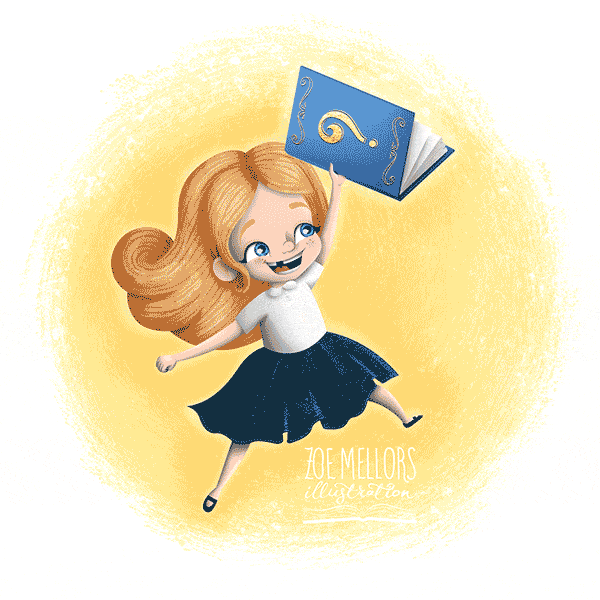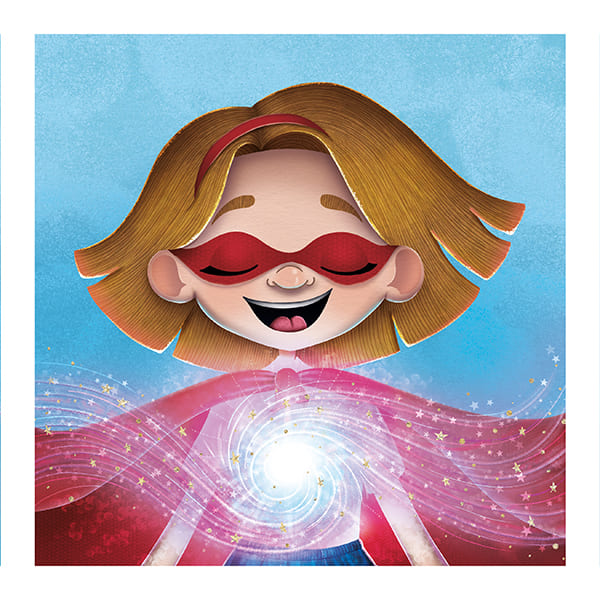 Stay in the loop with your illustrations
I always provide sketches, colour tests and final illustrations with your quoted price! So you won't get any unexpected surprises, and you can be confident that all of your illustrations are bespoke and original for your project.
With my pledge system, you're always up-to-date with what's happening with your illustration project. You can even upload images of your own sketches for me to use as inspiration – and I am happy to advise and assist in any way that I can.
Whether you're a first-time author or a seasoned pro, I am confident that we can work together to create the book of your dreams! On this site, you'll find everything you need to know about my work, from pricing to a step-by-step guide about how I create my illustrations. If you have any questions, please use the contact form below or connect with me on my various Social Media channels! I love connecting with new people, and I am always happy to help answer questions, or just have a chat. (Bonus points if you send me dog pics or funny memes!)
* This is an estimate, the actual number is definitely way higher and has probably gone up by at least one in the time it has taken you to read this. I may have to start drinking less tea.
What would you like to find out about?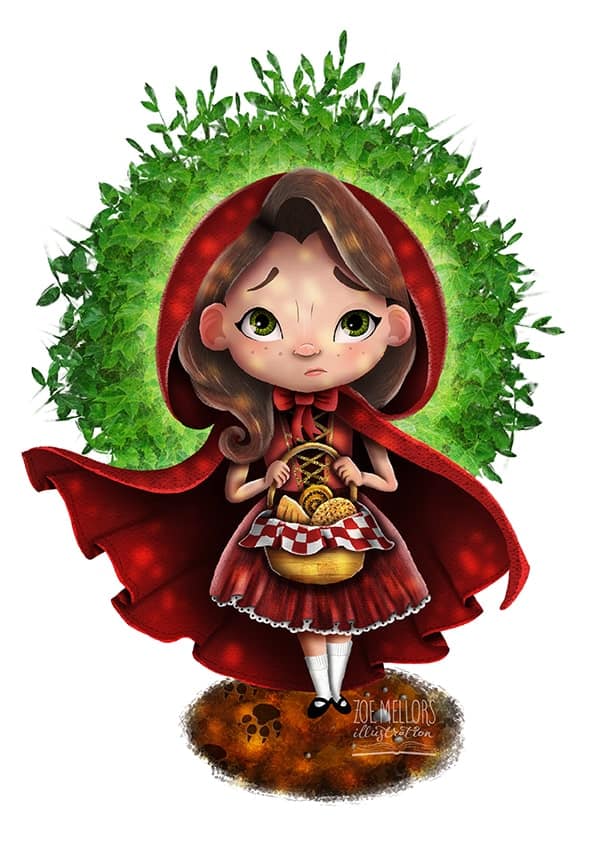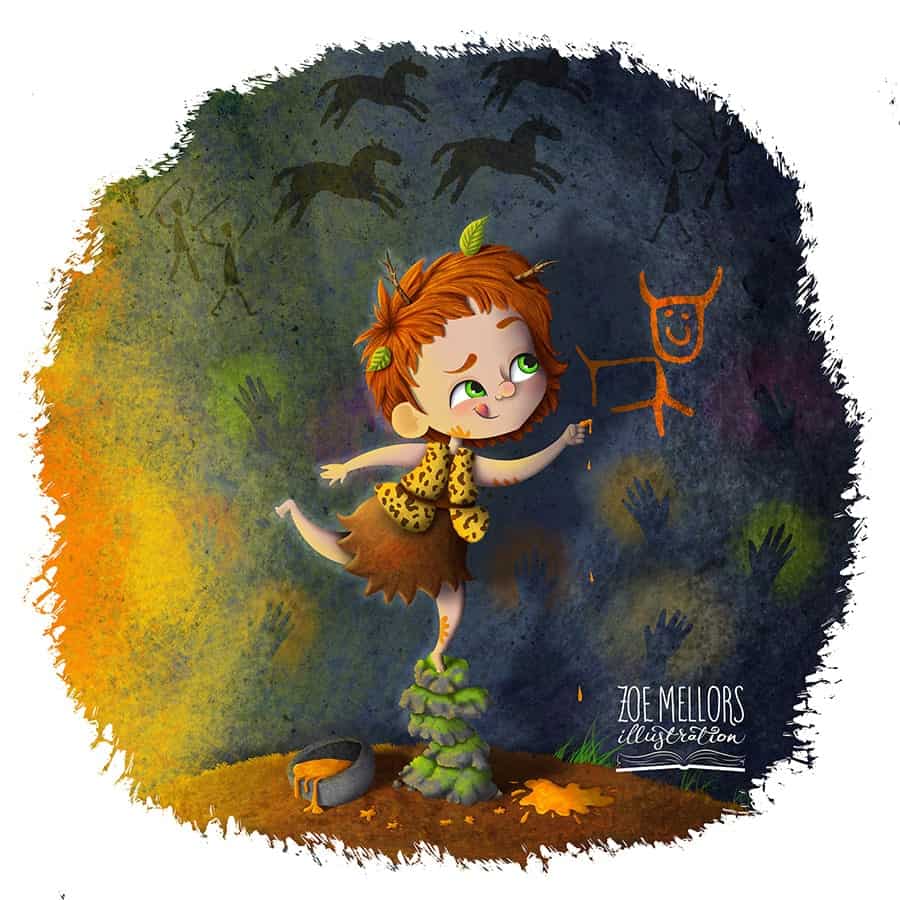 Bespoke Illustrations that get you noticed
Your unique design
My designs are specifically designed to match the theme and mood of your story. Whether it's a romance, mystery, or drama – I'll help your book stand out from the crowd with a professionally designed interior layout and cover design.
Get it your project started in 3 easy steps
From design to publication, we offer a complete service that comes with no hidden costs and includes the price of delivery.
Step 1: Get in touch with me and share your manuscript!
Step 2: We will agree on a price and a start date for your project
Step 3: Sit back and relax while I get started on your illustrated pages! If you need any imagery to share on social media, simply let me know and I'll be happy to provide some!
I aim to answer all enquiries within 1 business day.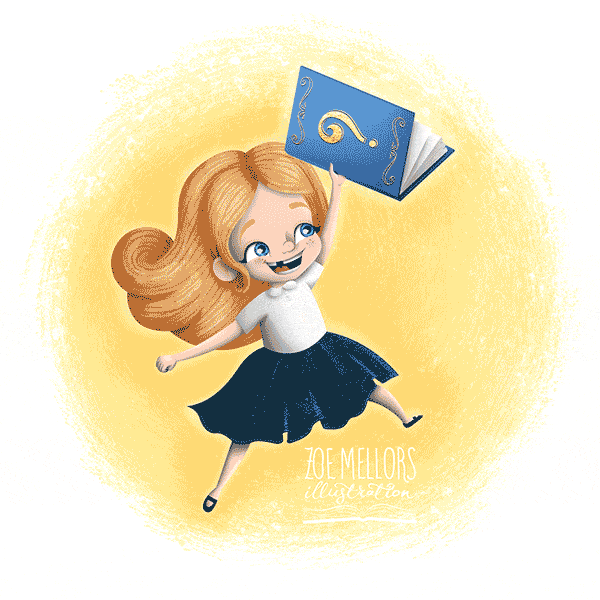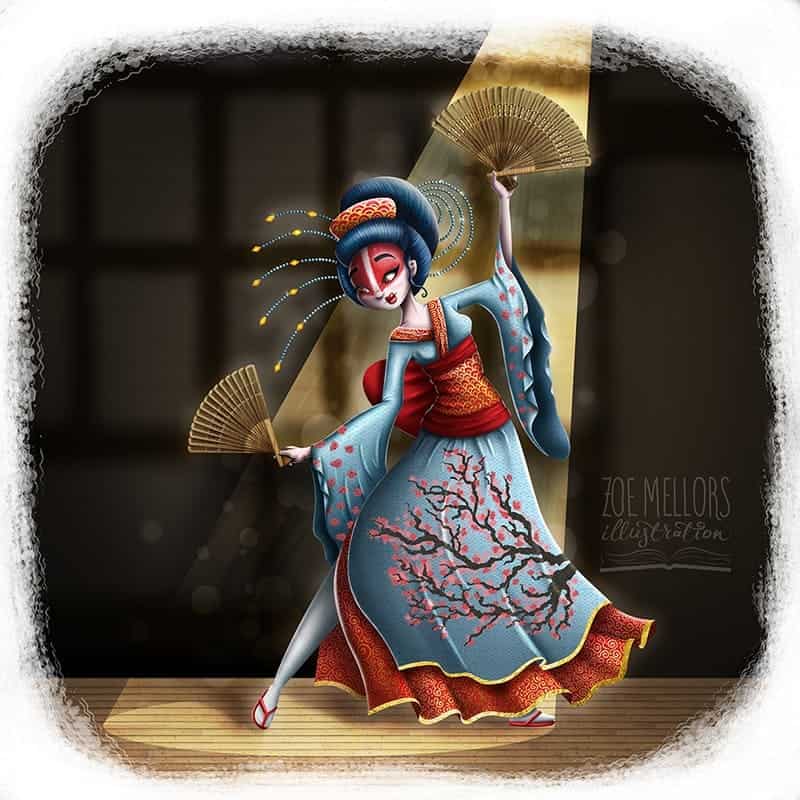 Testimonials
It's a new day and a new challenge for Zoe Mellors Illustration. Every design is unique and original, with the ability to capture the imagination of both children and adults alike.
I needed an illustrator for my first Children's book and found Zoe's work in an authors group here on FB. After further research on her FB page and website, I decided to reach out since I loved what I saw. The experience only got better from there! Zoe was an absolute gem to work with. Her illustrations really brought my story to the next level and were on point with what I imagined. Communicating with Zoe was effortless and she always kept me informed on progress at a timely cadence. I will be working with her again for my second book and hopefully many more after because she is such an amazing talent!
Zoe took her time to explain to me file formats, image sizing, DPI of images, bleed space, margins, text spacing and where it will sit on the page, all of this was alien to me, but Zoe made it make sense to me.
Zoe created detail within the scene that I would never have thought of and was blown away by her imagination and enthusiasm for her work, which is why I have asked Zoe to illustrate my next book.
What I would say is that if you are looking for someone who is talented, patient, understanding, committed, passionate, reliable, honest, trustworthy, enthusiastic and all-round wonderful person then Zoe is definitely the illustrator for you.
Zoe's impeccable eye for detail is unparalleled. She is a very talented graphic designer who goes the distance to create her client's vision. Additionally, her ability to collaborate patiently with less-than-techy-type clients is unmatched!  Zoe is a class act both in design and character. 
Zoe illustrated my children's book The Song Garden and I couldn't be happier with how it turned out! She was fast, professional, and in constant communication. She is a very pleasant and positive person, even when unexpected problems arise. I will absolutely be using Zoe in the future and you should too!
Zoe Mellors produced a beautiful set of hand-drawn characters to support my teaching of religious studies across the school. Zoe also designed me a set of monsters to support my teaching of PSHE. All characters were absolutely amazing and exactly what I wanted
Don't worry! All of my artworks are ethically…. drawn? I guess? And no animals or humans are harmed in the creation of my illustrations. To find out more about how I bring my monstrosities designs to life, check out the video or click on the link below! Easy!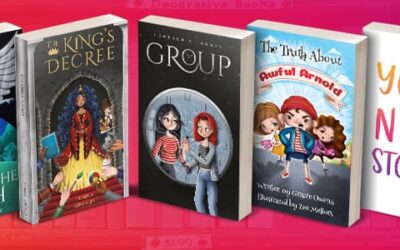 every book deserves to have a beautiful cover designThe King's Decree By Torina KingsleyBook covers are an important sales tool for a wide range of stories, whether it's a children's picture book, a chapter book, YA novel, adult story or even a non-fiction. It's important that the cover attracts the attention of your target audience and persuades them to purchase and enjoy your story. It forms the basis of your marketing efforts and lets your reader know what the story is about. For example, if you're looking for a new children's chapter book with a strong female lead, you're probably not going to look twice at a cover showing a man eating a salad! I mean, there's nothing wrong with a man...
read more
Let's Get this party started!
Hiring Zoe couldn't be easier, it all starts with a simple online form!
I'll need to know some basic information about your project so that I can put together the best price for you as well as providing an estimation of how long your work will take to complete.
If you're happy with the price and the timeline, the fun can begin! I'll start by drawing a hundred sketches filled with ideas and exciting doodles. I will then look at all these doodles and realise I cannot possibly send you them all, so I finalise my favourites and get them sent over to you. If you like one, then YAY! We move onto the next stage. If you'd like some changes, that's ok as well! I will make as many changes as I need to make your design perfect.
Next, I will send you a colour test, where you'll get a rough idea of the colours I am thinking of using. Once this stage has been approved, I will start work on the final illustrations! This is the stage where you may get updates from me at all times of the day and night, don't judge me – I'm an artist, I'm allowed to stay up all night drawing.
And that's it! It's all pretty simple and straight forward. You'll be kept up to date with my progress so you'll never feel left out of the loop, and you'll be able to message me any time of the day or night (as long as you don't actually expect a response while I'm sleeping. I mean, if you did get a response while I was asleep, I'd imagine it would be a garbled useless mess anyway.) So what are you waiting for? Why not have a chat with me about your latest project!