Book illustration and
design services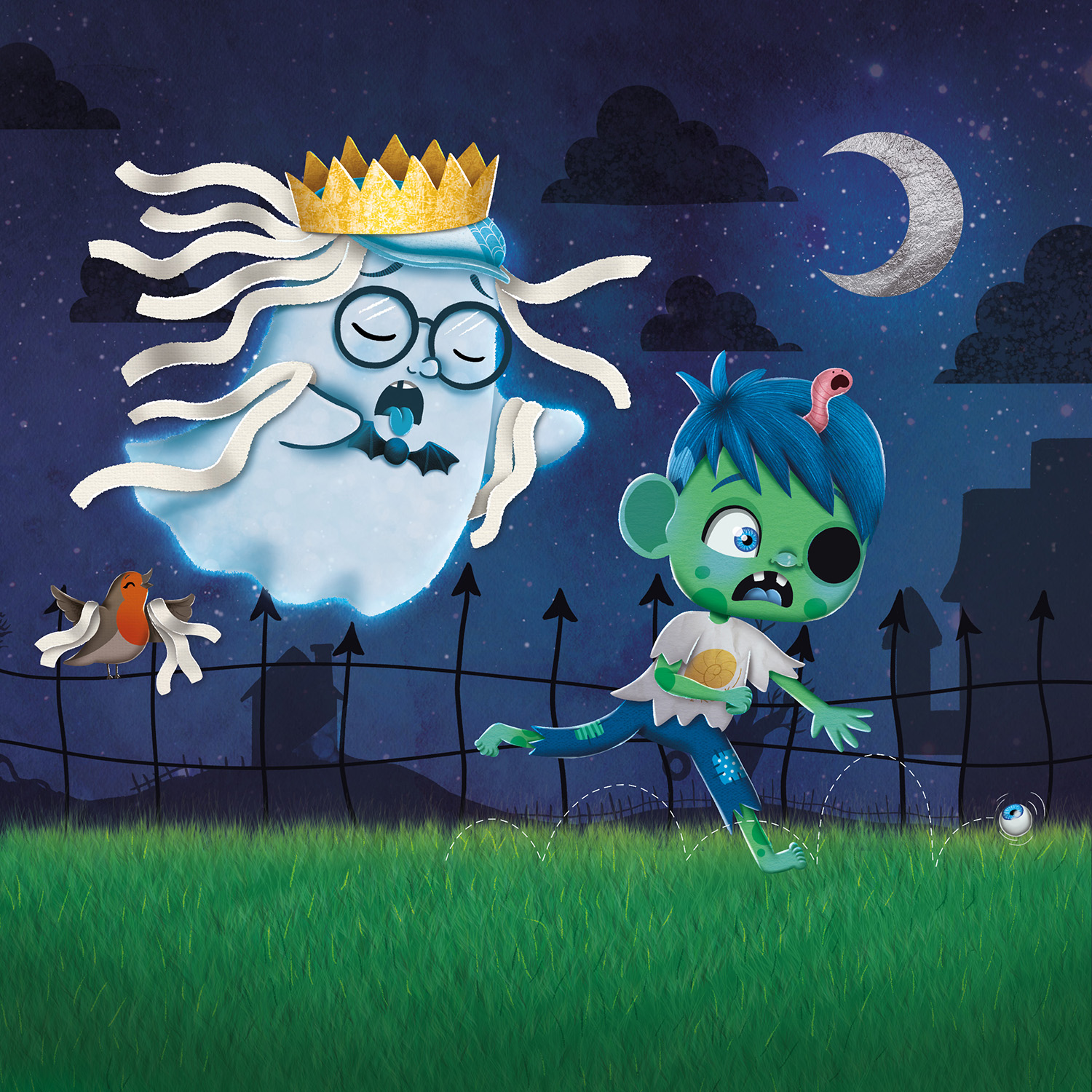 Are you ready to make your author dreams a reality? I offer a range of services including picture book illustration, book cover illustrations and portrait commissions.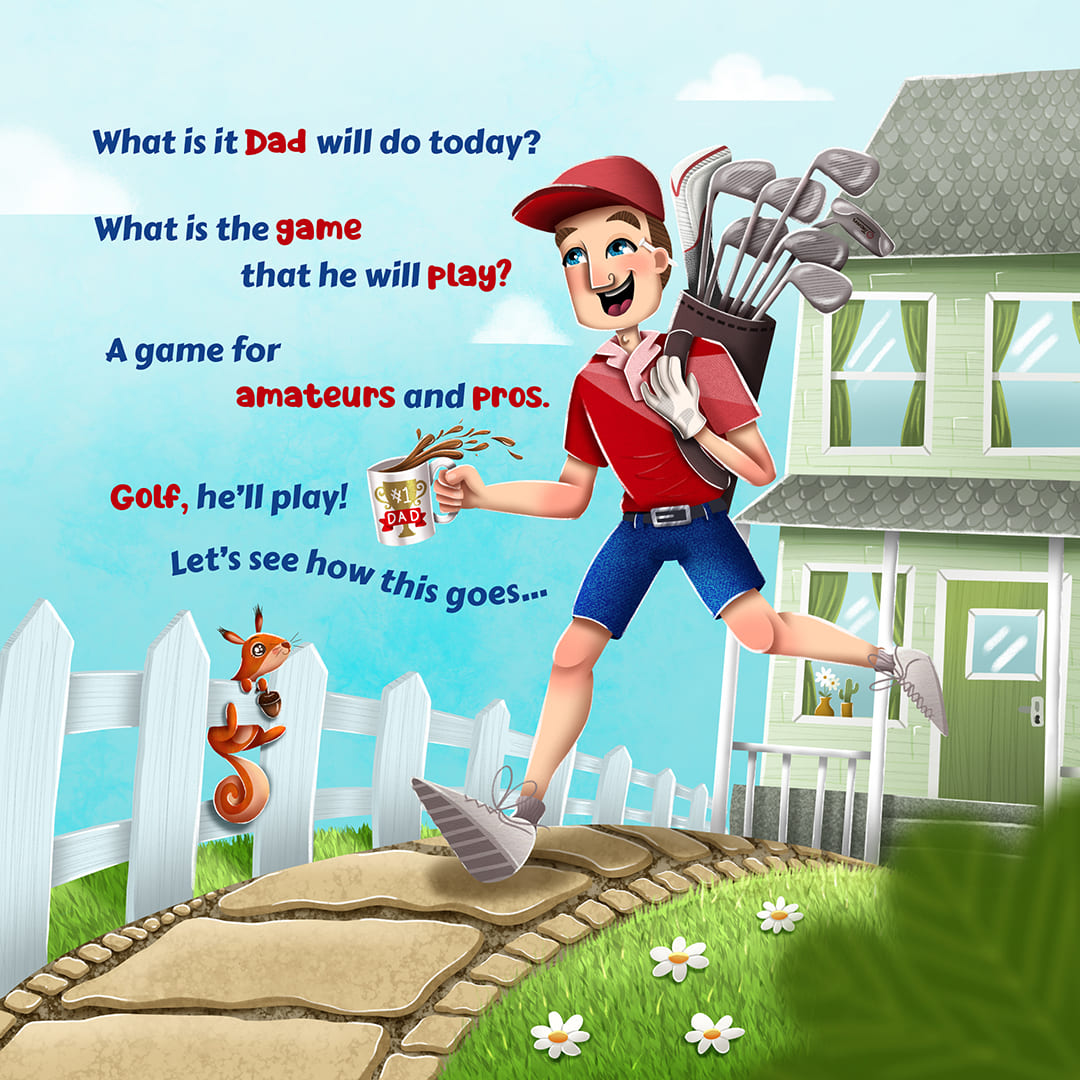 I offer book design services to help your book dreams become a reality. I can work with files from your illustrator to create engaging text layout and cover designs.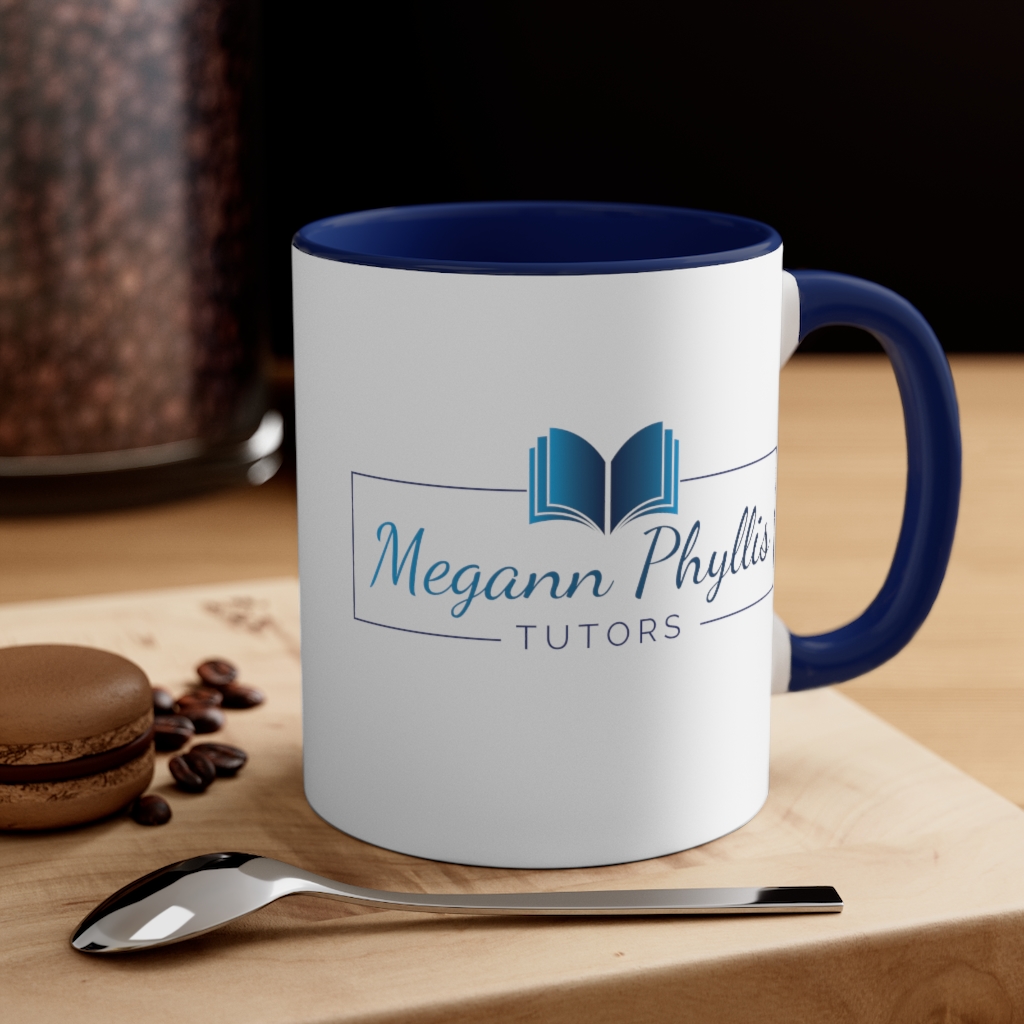 I offer a range of branding design services including logo design, brochure design, pattern design and promotional merchandise design.
* This is an estimate, the actual number is definitely way higher and has probably gone up by at least one in the time it has taken you to read this. I may have to start drinking less tea.
Bespoke Illustrations that get you noticed
Your unique design
My designs are specifically designed to match the theme and mood of your story. Whether it's a romance, mystery, or drama – I'll help your book stand out from the crowd with a professionally designed interior layout and cover design.
Get it your project started in 3 easy steps
From design to publication, we offer a complete service that comes with no hidden costs and includes the price of delivery.
Step 1: Get in touch with me and share your manuscript!
Step 2: We will agree on a price and a start date for your project
Step 3: Sit back and relax while I get started on your illustrated pages! If you need any imagery to share on social media, simply let me know and I'll be happy to provide some!
I aim to answer all enquiries within 1 business day.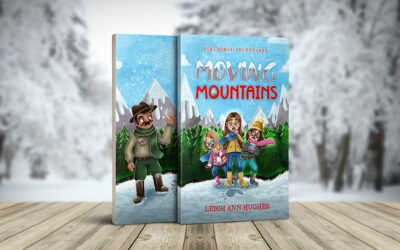 I am absolutely thrilled to announce that I have the pleasure of working with an incredible Leigh Ann Hughes on her latest masterpiece, "Moving Mountains". And let me tell you, this story is going to rock your literary world! If these 3 sisters look familiar, you may recognise them from the first book in their series "Howl Sweet Howl". This time, the girls take a trip to a much colder location, but they still manage to find their fair share of adventure! Leigh Ann is an amazing author, and she has crafted yet another tale that will have you on the edge of your seat, eagerly turning page after page. It's a captivating journey filled with adventure, unexpected twists, and characters that...
read more
Zoe absolutely exceeded my expectations! She was so professional and helpful! The logo is beautiful... read more and I love all of the variations she included! I also really appreciate the branding advice she included. I recommend her to anyone!

Heather Gee Davis


February 11, 2021

I had Zoe create a branding package for my publishing imprint. She went above and... read more beyond to create the perfect logo that fit the esthetic I was searching for. I now have everything I could possible need to stay consistent with branding across all social media platforms. Her expertise and professionalism cannot be matched. I highly recommend Zoe for any graphic design needs. You will not be disappointed. 5 stars.

Erin Beilhartz


June 11, 2023

Zoe is amazing! Not only is she incredibly talented, but she is incredibly patient and... read more professional. I thought I knew what I wanted but we ended up with an incredible logo that was nowhere near my initial vision. I am SO thrilled with how it turned out, and I love how she provided multiple versions for social media use. I cannot recommend Zoe enough!

Stephanie Boet


November 5, 2021

Wow ! Amazing ! Simply in love Her talent shines through her work and I... read more am so very grateful . Her drawing of 4 generations of our military family is a gift 💕💕

Wayne Caroll Karr


October 24, 2021

Zoe has done the branding for my tutoring business and I am super pleased with... read more everything she has done! She is massively helpful and her artwork is amazing! I cant wait to show this off to my students! Thank you so much Zoe!

Megann Calderwood


January 27, 2021

I needed and illustrator for my first Children's book and found Zoe's work in an... read more authors group here on FB. After further research on her FB page and website, I decided to reach out since I loved what I saw. The experience only got better from there! Zoe was an absolute gem to work with. Her illustrations really brought my story to the next level and were on point with what I imagined. Communicating with Zoe was effortless and she always kept me informed on progress at a timely cadence. I will be working with her again for my second book and hopefully many more after because she is such an amazing talent!

Heather Wisely


April 23, 2020

Zoe is hands down the most genuine human you can ever work with. She is... read more so accommodating and completely easy to communicate and execute your ideal outcome. She has illustrated so many things for me and now we just signed for a series of mine. I HIGHLY recommend her!

Brittany Marie


May 4, 2023

I have been working with Zoe for a number of years now. Her work is... read more stunning and her knowledge and talent is astounding. She is an absolute joy to work with. She is patient and understanding. Over the years I feel like we have really gotten to know each other. I highly recommend her. She has designed the cover of several of my novels and done all the formatting.

Heather Eaton


June 22, 2023

Zoe Mellors produced a beautiful set of hand drawn characters to support my teaching of... read more religious studies across the school. Zoe also designed me a set of monsters to support my teaching of PSHE. All characters were absolutely amazing and exactly what I wanted ❤️

Jennifer Shelton


January 9, 2021