oh no, not the dreaded p word!
Yep, we are going to talk pricing. I absolutely love what I do and I always strive to offer my authors the very best pricing I can provide.
At the end of the day with illustrations, you truly do get what you pay for. I know for a fact right now you could go online and find a bunch of illustrators willing to work for free, or for a minimal fee. I know that these options can be very appealing, so I'm going to start with a quick introduction to explain why I charge for my time.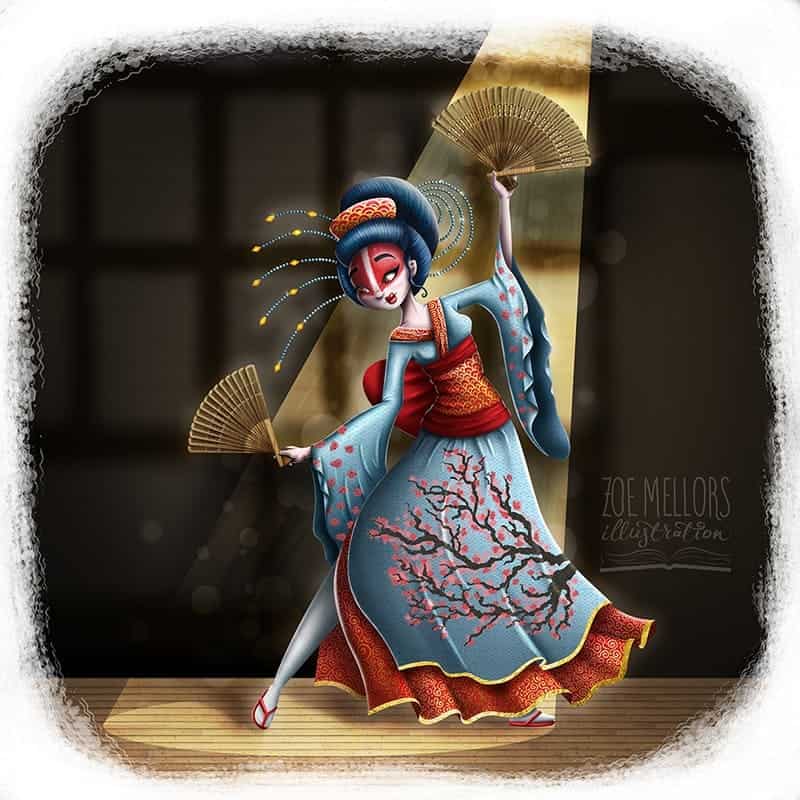 1: Artists have bills
If I could live on love alone then I absolutely would! Sadly, I do have to pay my bills and buy food (I mean, a life without cheese, chocolate, and wine would be a pretty sad life after all!) If I don't charge for my services, then I will need to work a full-time job as well as working evenings and that makes a very tired, grumpy, and uninspired Zoe. Trust me, no-one wants to see that.
2:You get what you pay for
You probably wrote your book because you love it right? It might be a subject close to your heart, inspired by your children or even your dog! By using an inexperienced illustrator, you're not giving your book the chance to shine! By hiring a free or low-cost illustrator, you're possibly getting someone with little to no experience illustrating books, or someone that cannot devote large amounts of time to your book.
3: Trust
Trust is so important when working with an illustrator. You need to know that all images used in your book are completely original so you don't run into copyright issues further down the line. Can you imagine how heartbreaking it would be if you found out AFTER you published your book that half of it was clip art taken from the internet 🙁
4: Publishing your book should be fun!
You should be enjoying this journey with your illustrator, and you should be excited whenever you see an email or Facebook message! You should be doing a little hop and a dance every time you see a sketch or concept idea.  You definitely should NOT be pulling your hair out and crying into your wine.
5: I'm really sorry, but you really Do judge a book by its cover.
I know we all say we don't, but we do, of course we do! That's why it's my job to make your book look all important and interesting when sat on the shelf at the book shop! But if you have a book where your audience can't read the title, or it looks unloved and rushed, then how can you expect them to pay their hard-earned money for it? For your audience to love it YOU have to love it too!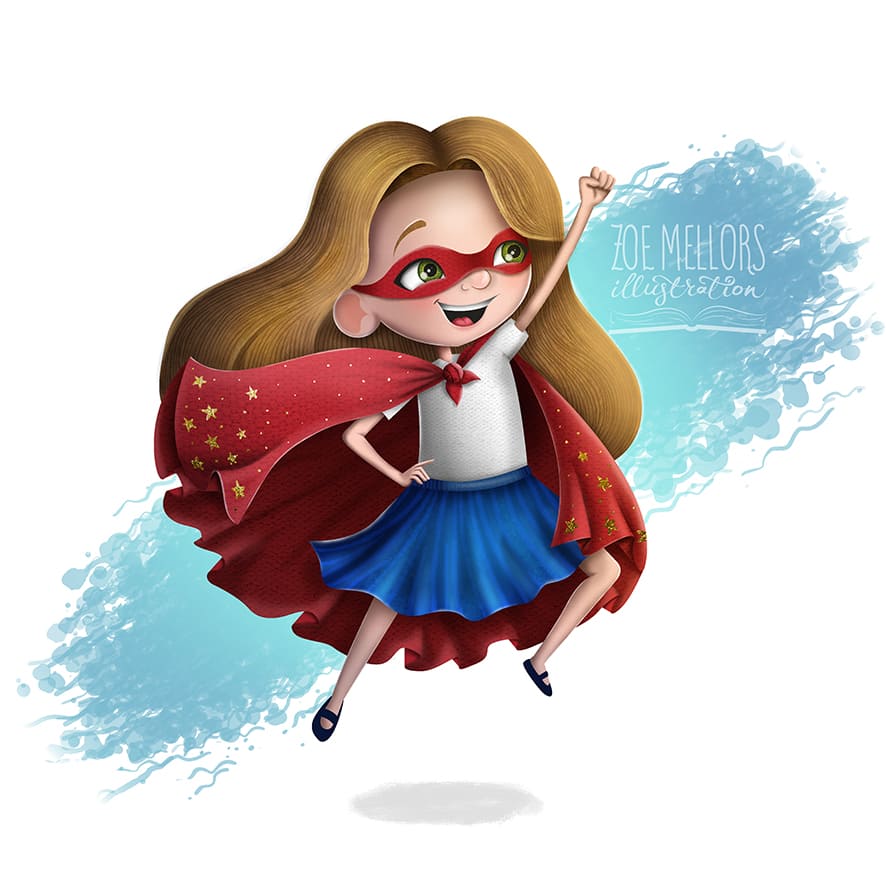 Character Design Sample
Prices From £80
You'll receive a sketch, colour test and final illustration of your chosen character.
There is NO background provided with this option, and there can only be 1 character included.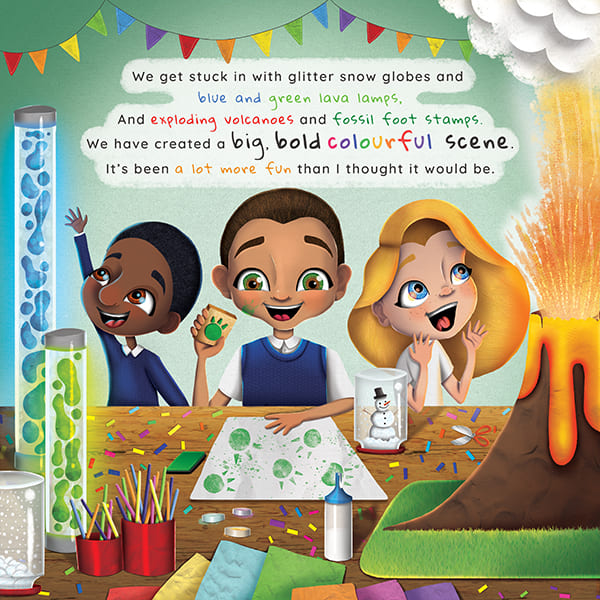 Sample full Page Illustration
Prices From £150
This includes the same as the character design sample, but this time you can request a full page with background and text placement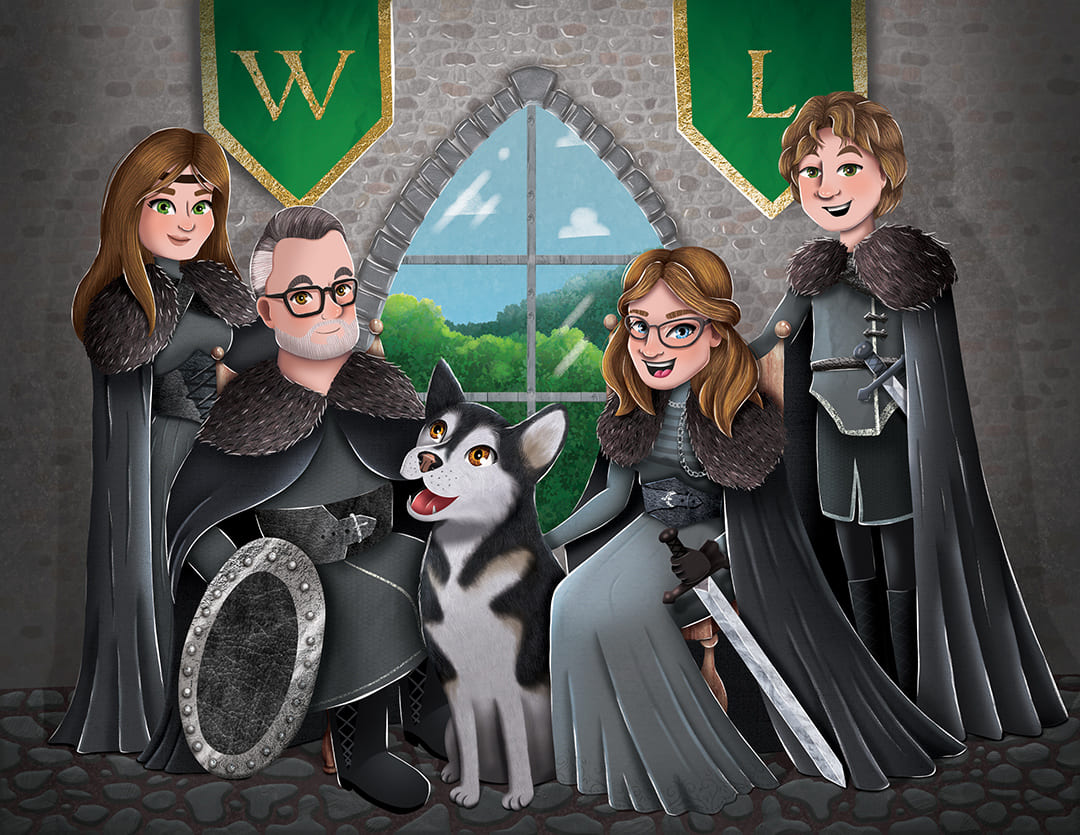 Portraits
Prices from £200
Pricing depends on the number of people in the commission and the complexity of the background. Please contact me for a bespoke quote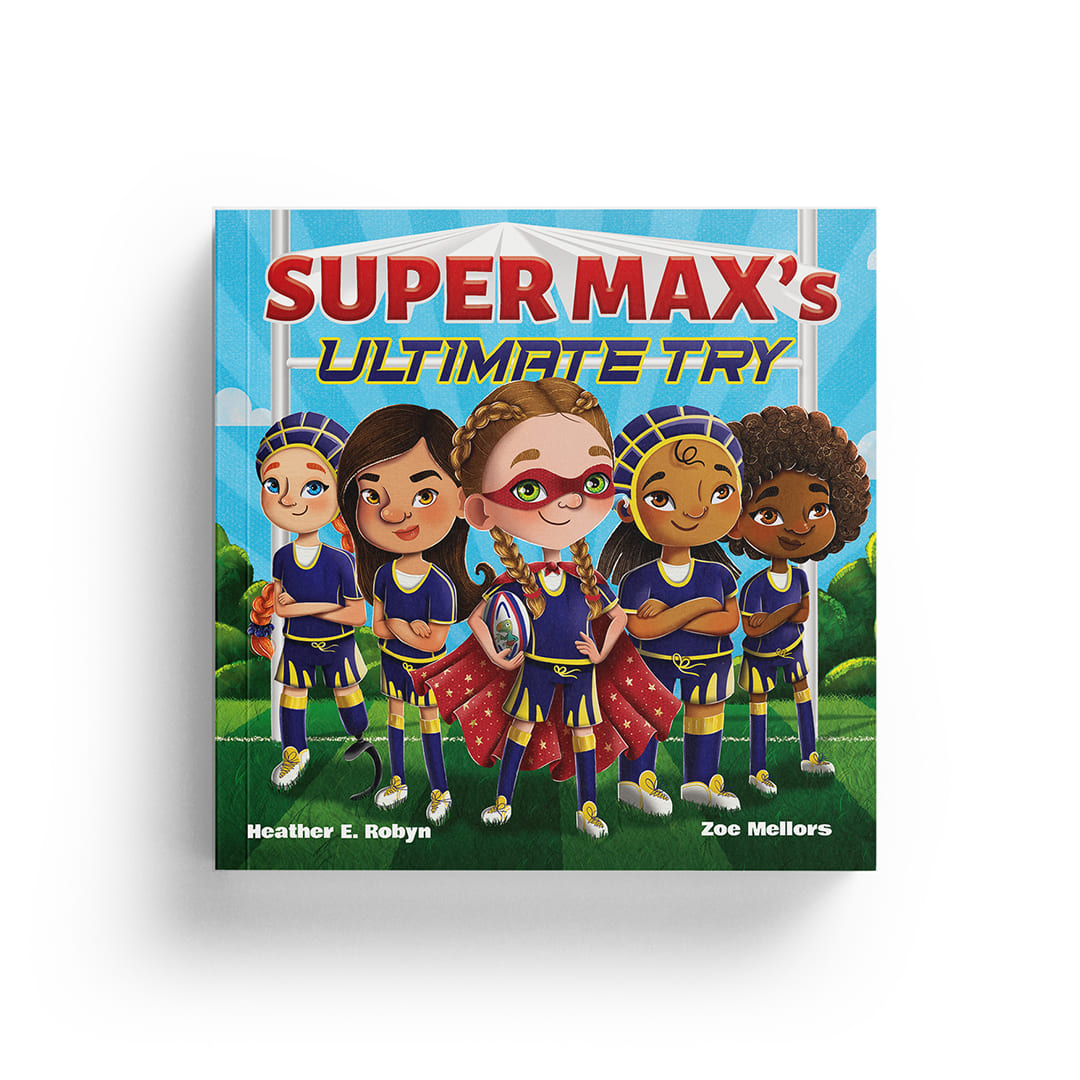 Cover Illustration
Prices From £350
This includes illustration and formatting for both e-book and printed book covers.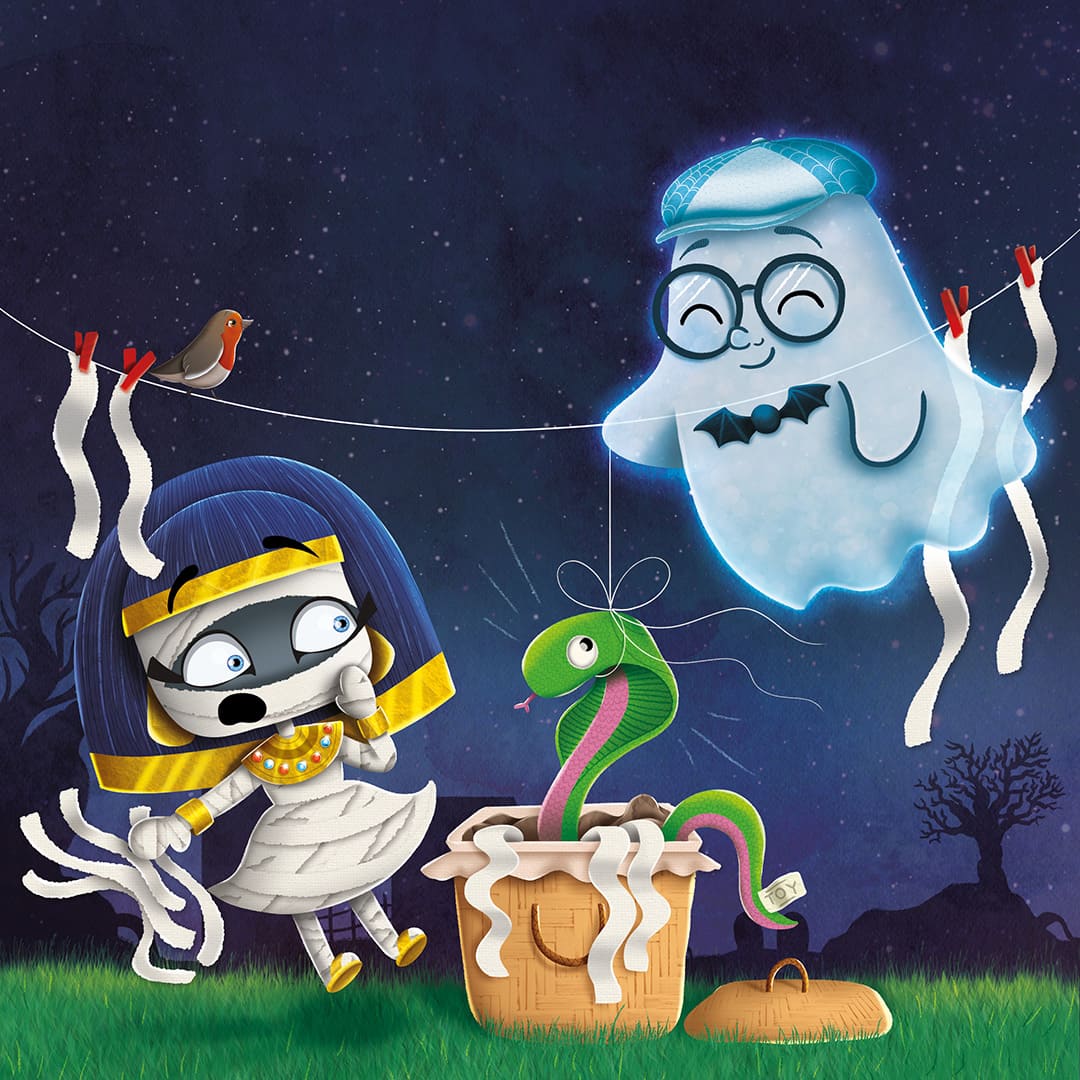 Single Page Illustration
Prices From £150
This includes initial sketches, a colour test and the final illustration.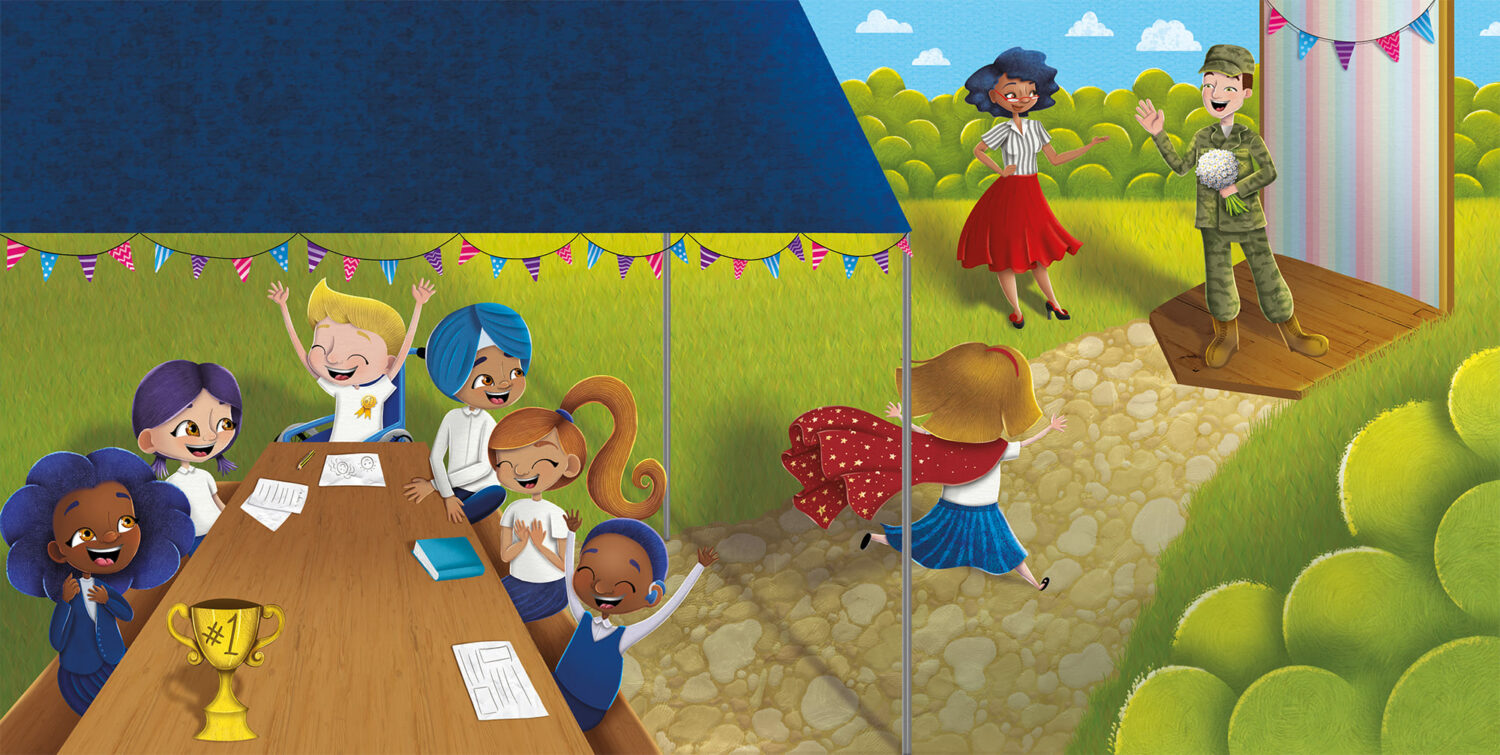 Double Page Spread Illustration
Prices From £200
This includes initial sketches, a colour test and final illustration.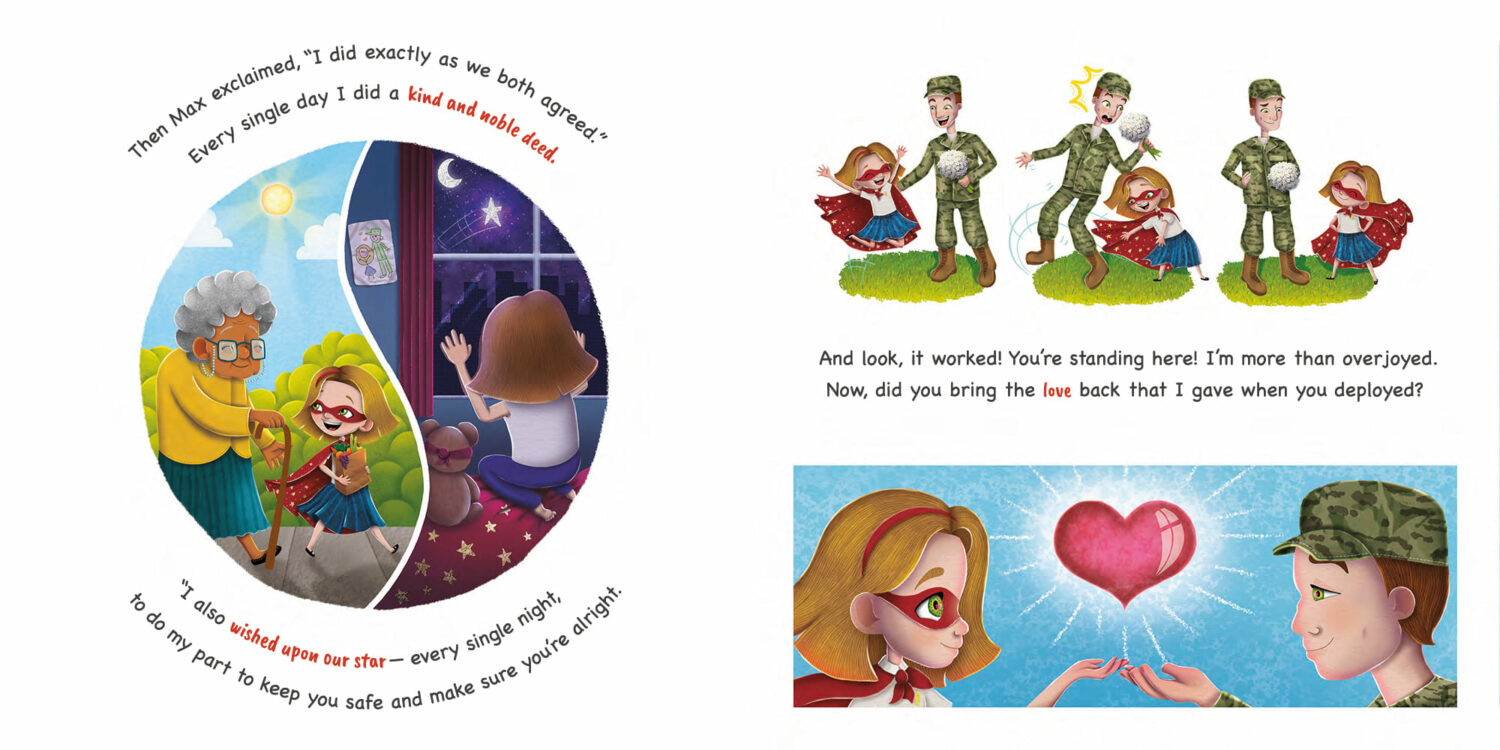 Picture book formatting/designing
Prices From £200
You will receive files formatted for both print and digital media. This includes both interior and cover formatting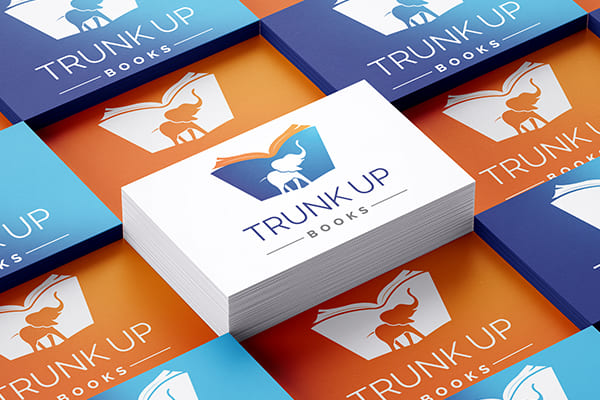 logo design
Prices From £300
Branding Packages from £500
You will receive 3 logo designs to choose from, unlimited amendments and some branding guidelines!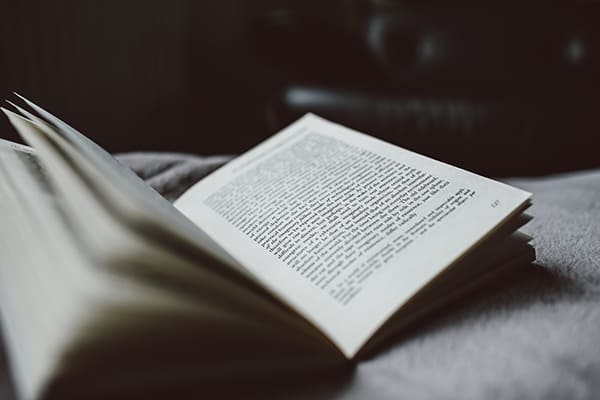 YA and Adult Novel formatting
£POA
The price depends on number of characters and the style of formatting. Please get in touch for a bespoke quote.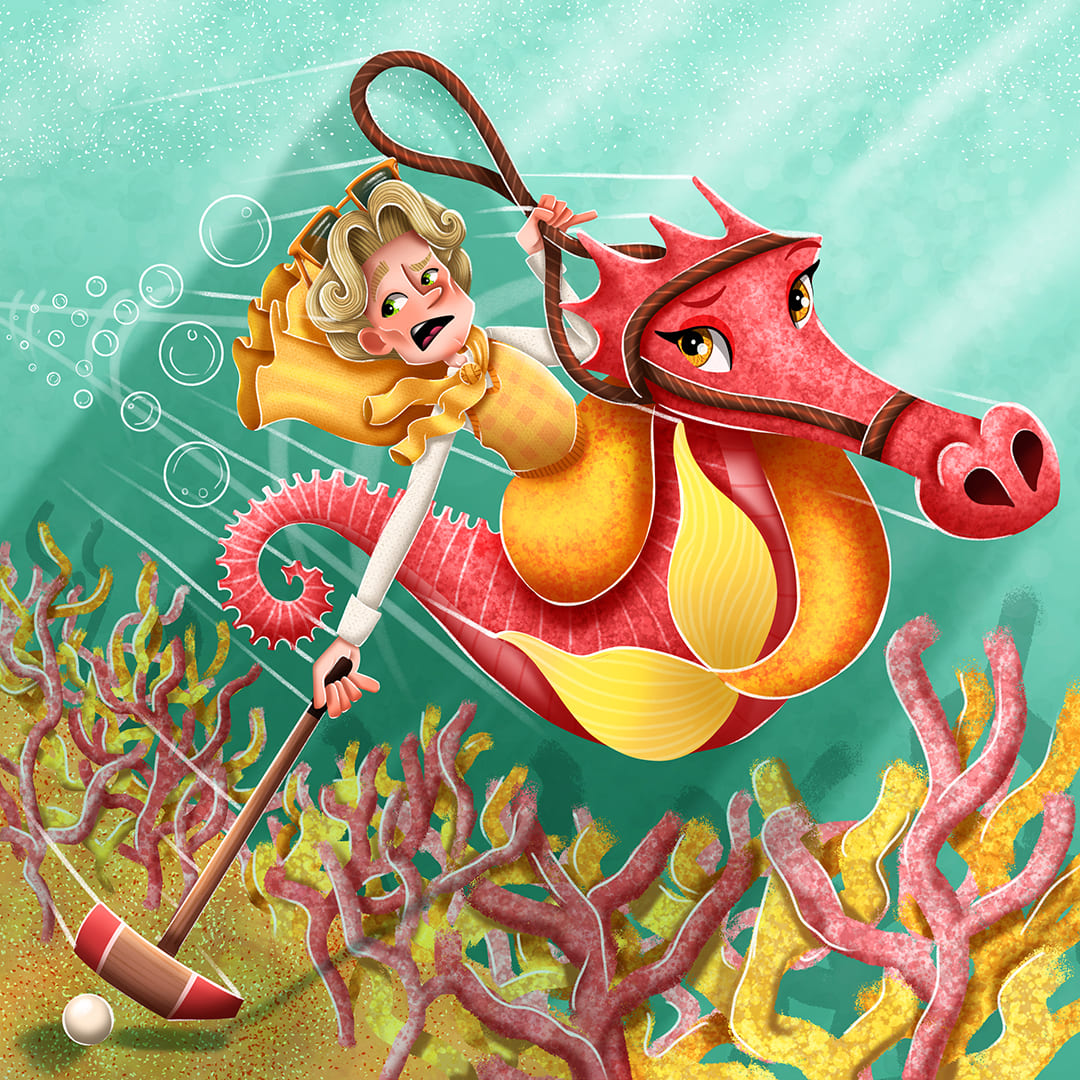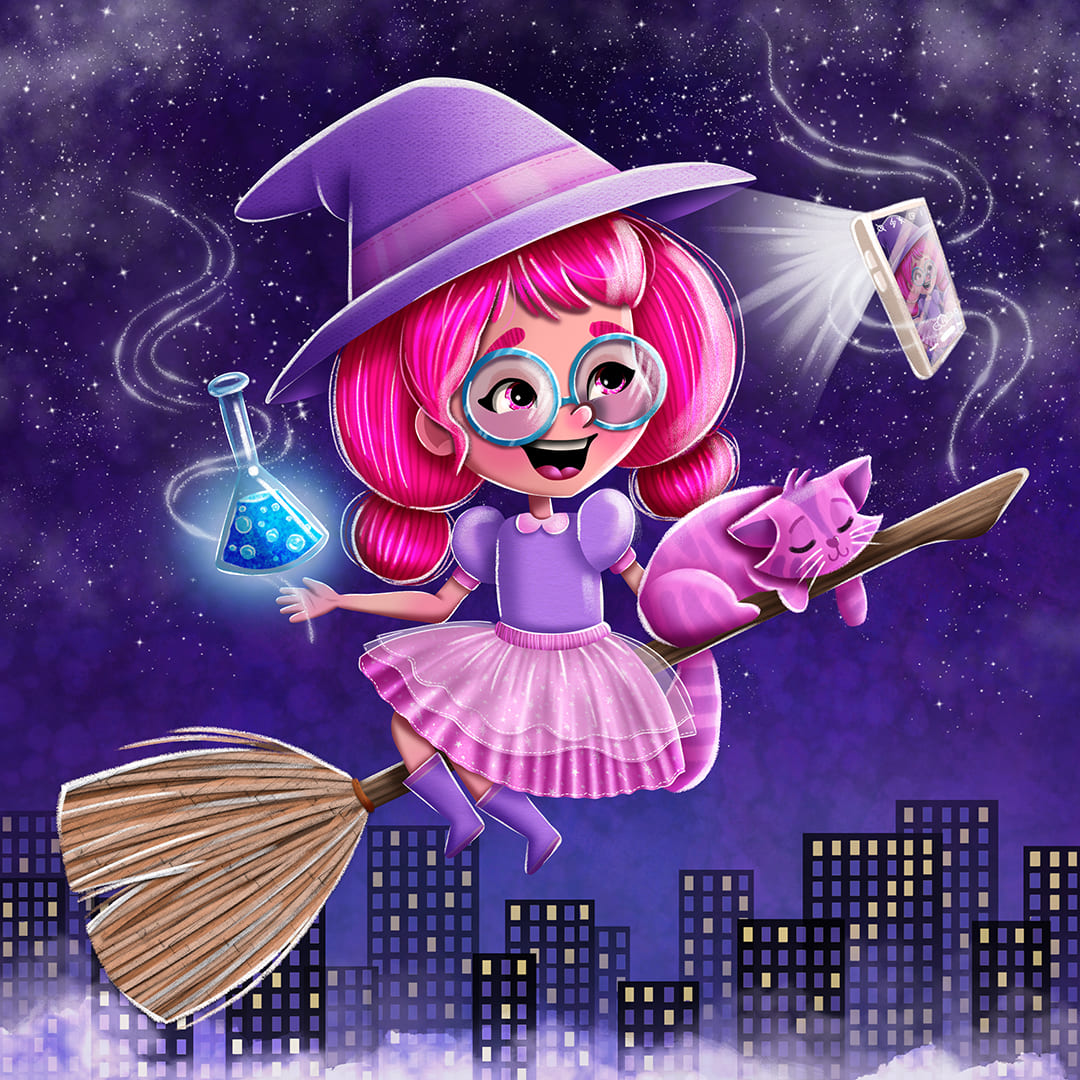 Everything YOU need to set up your book for success in one easy and simple bundle!
R

Cover Design and Illustration

R

20 Full Page Illustrations

R

2 Double Page Spread Illustrations

R

4 Additional Pages (including title page etc)

R

5 Colouring Book Pages

R

8 Book Mock-ups

R

1 Social Media Cover Image

R

3 Merchandise Designs (Bookmarks etc)

R

7 Social Media Countdown Images

R

3 Time-lapse Videos of the pages being illustrated

R

1 Consultation (Phone / Video Call)
Total Bundle Price: £5500 £5000!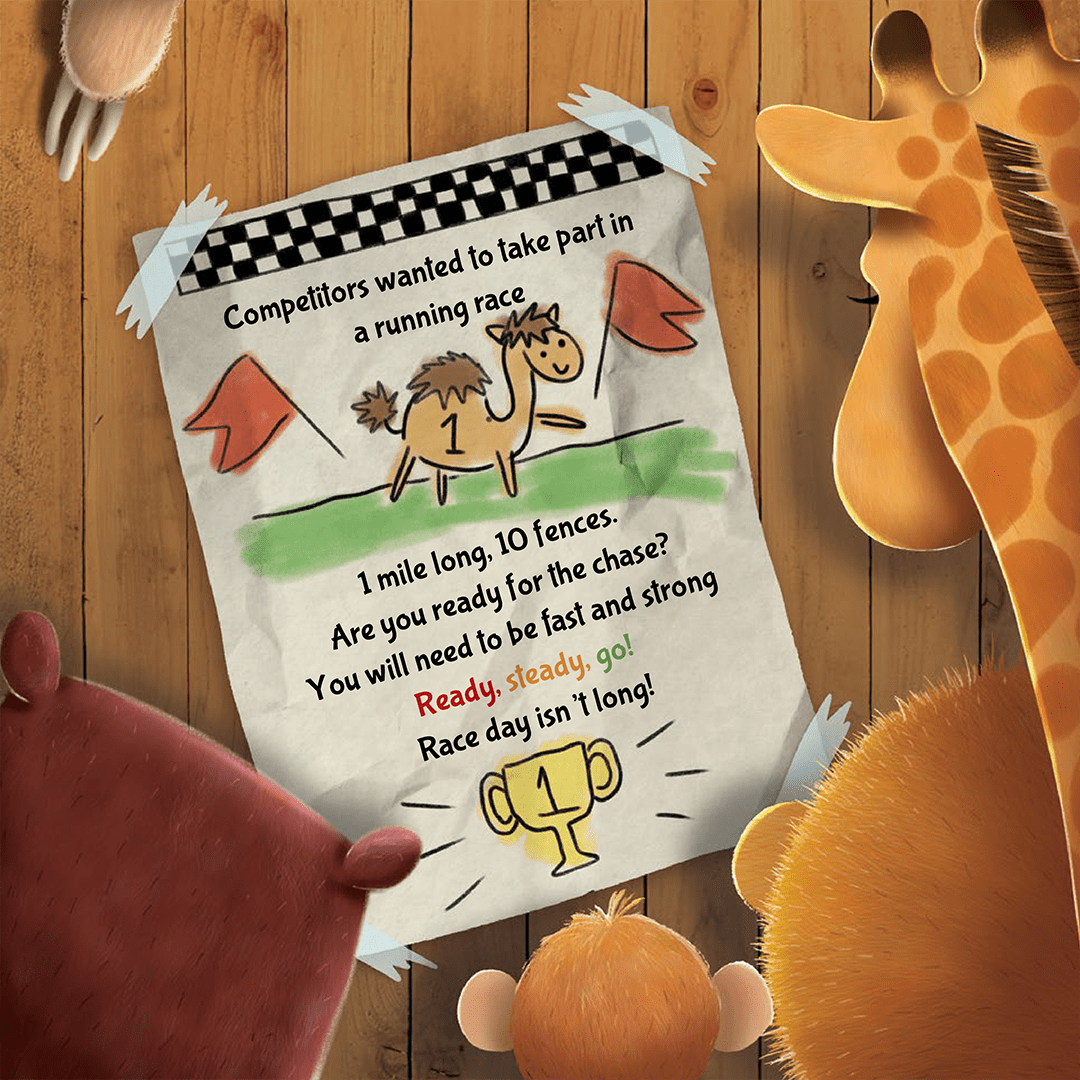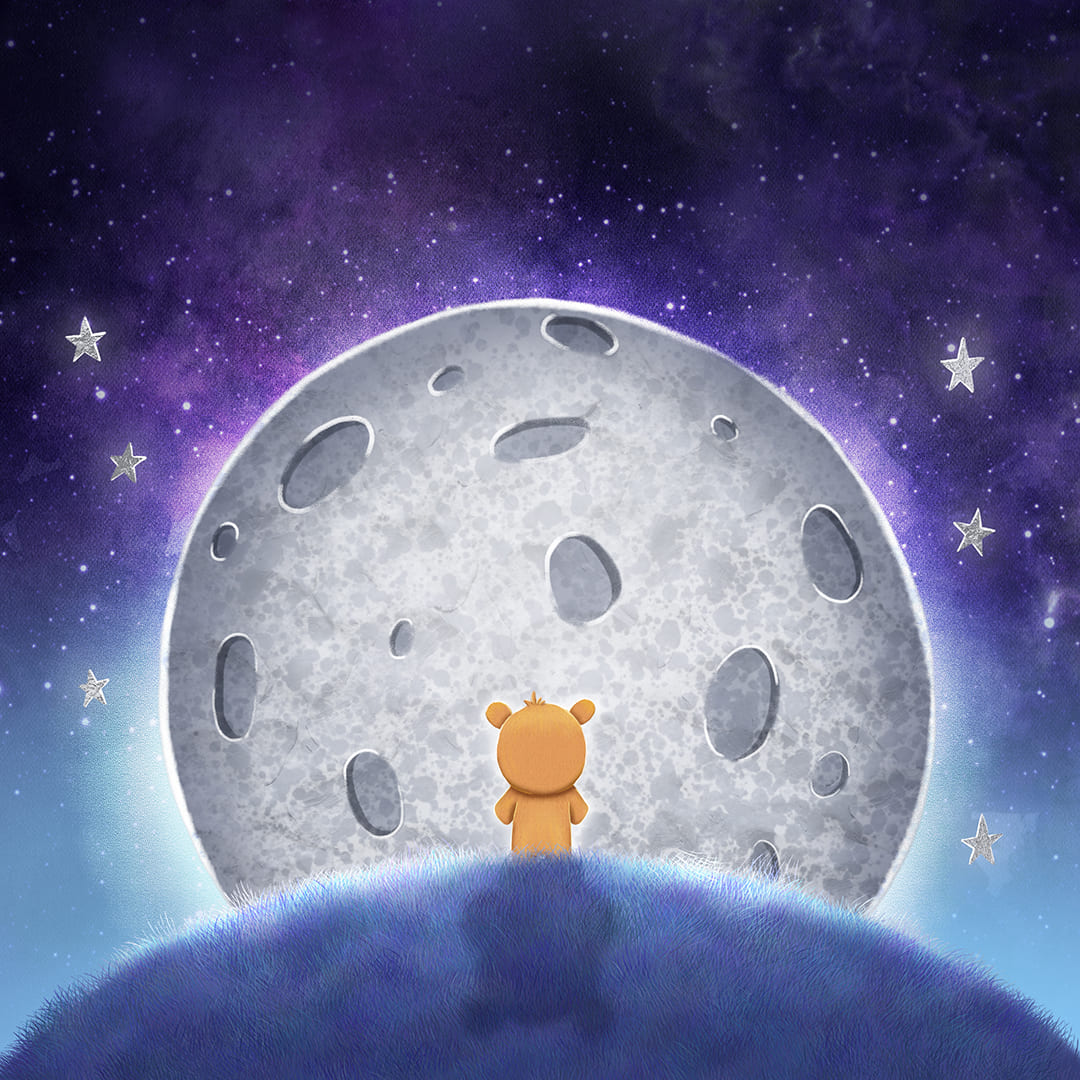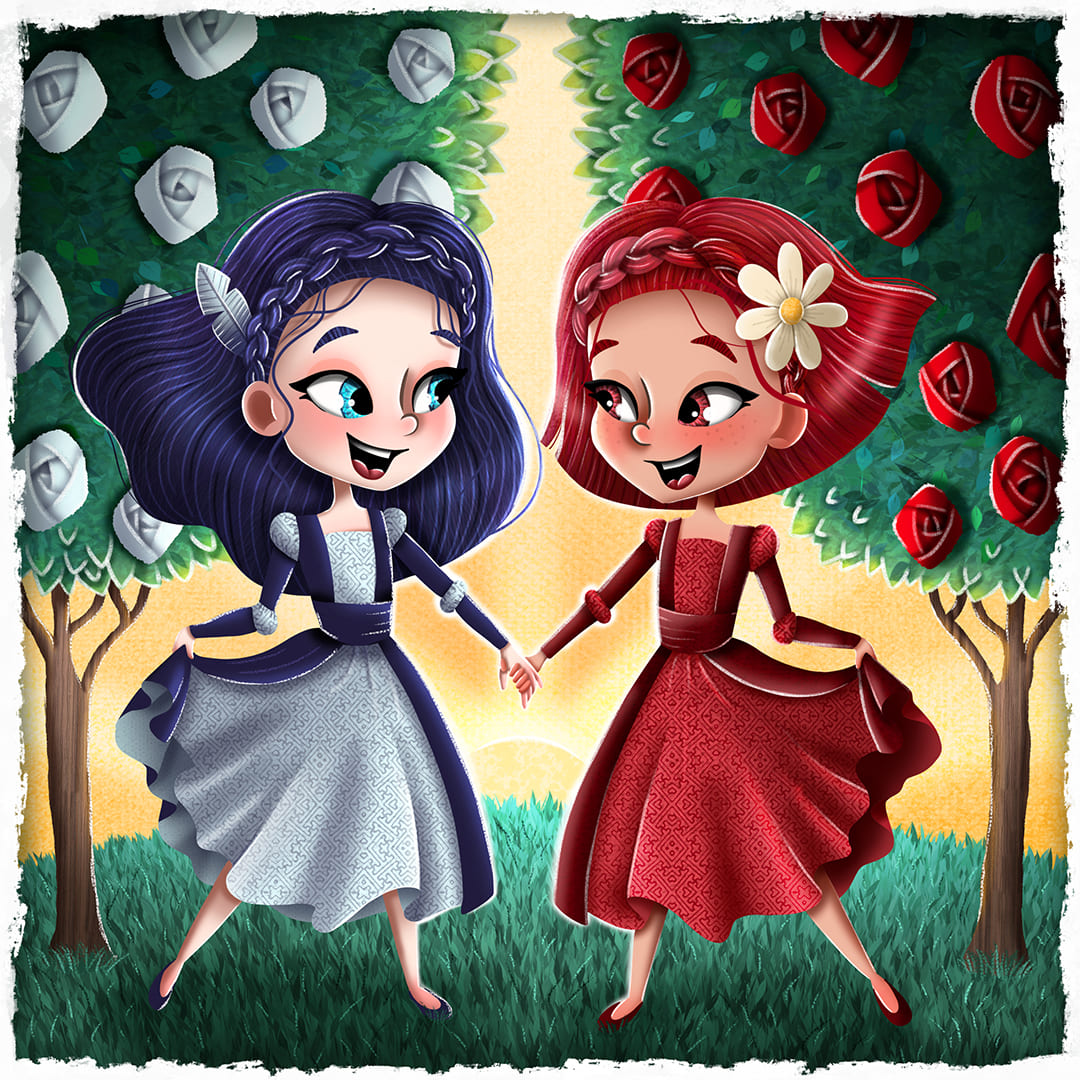 Oh no! My thing wasn't listed!
Not to worry! In the world of illustration and design, there are lots of options you could choose! From spot illustrations, to social media images and even designing stickers or bookmarks! If you're after something that isn't on my list above, please send me a message using either the contact form below or connect with me on Social Media and I would be happy to give you a bespoke quotation!
YAY! I can't wait to start working on your book with you. 
Simply fill out the form below and I will get back to you with information regarding my availability and next steps.