Are you adventurous enough to hunt down a wild werewolf?
Ooh! Do you hear that? It must be a full moon if the werewolf is howling again.
That wolf howls every full moon, but no one in town has ever seen him, even with all the traps they set. Three adventurous girls think it's about time to change that.
Meet Aspen, Rosie, and Emma Hart, three sisters always up for adventure. These girls are well known through town for their crazy pranks and wild ideas.
Aspen, Rosie, and Emma set off to hunt down the mysterious werewolf, but what they find isn't what they expected. What do they do when things aren't what they seem?
Author Leigh Ann Hughes continues her theme of writing books encouraging kindness and compassion. The Hart Girls' Adventures series follows three sisters as they meet misunderstood monsters, while also learning when to stop being adventurous so they can help those in need.
Happy reading and happy howling!
Working with Leigh Ann Hughes on Howl Sweet Howl has been an absolute blast! It's like a creative rollercoaster ride, filled with colourful characters and 3 adorable sisters! I must say, Emma even reminds me of my own little sister (I say little, shes in her 20's now, but shush, she'll always be little to me!) I couldn't help but smile while bringing those adorable girls to life on the pages of this chapter book.
And hey, when you get the chance to dive into the world of Howl Sweet Howl, I guarantee you'll have an equally amazing time. It's a heartwarming tale that sparks imagination and is full of adventure within every page.
So buckle up, grab a cozy spot, and prepare to be enchanted by this captivating book. Trust me, you won't be able to put it down!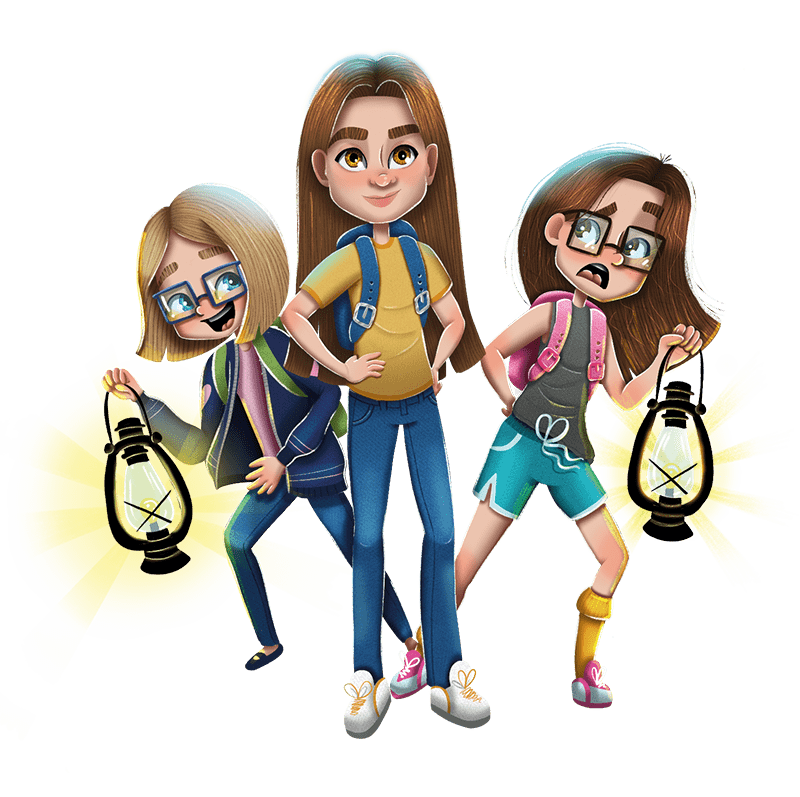 So grab yourself a copy and get ready to be whisked away into a world of imagination and adventure!