I am absolutely thrilled to announce that I have the pleasure of working with an incredible Leigh Ann Hughes on her latest masterpiece, "Moving Mountains". And let me tell you, this story is going to rock your literary world!
If these 3 sisters look familiar, you may recognise them from the first book in their series "Howl Sweet Howl". This time, the girls take a trip to a much colder location, but they still manage to find their fair share of adventure!
Leigh Ann is an amazing author, and she has crafted yet another tale that will have you on the edge of your seat, eagerly turning page after page. It's a captivating journey filled with adventure, unexpected twists, and characters that will leave an indelible mark on your imagination.
Thanks Leigh Ann for not being sick of me yet! I can't wait to see this book in print!
If you'd like to read the blurb, take a look below for a sneak peek of what is waiting for you in our next adventure.
What to do when your family vacation suddenly includes an abominable snowman?
Ah, vacation. Maybe a fun family ski trip will keep those tricky Hart sisters busy enough. But what's this? Did those ladies say something about a mysterious creature in town? Could it be another werewolf or something else?
When Aspen, Rosie, and Emma hear of a creature who wanders the town at night, they know they've found their next adventure. The sisters never expected to find an abominable snowman on their simple family trip, and they definitely didn't expect the problem he has either.
Will they come to the rescue again?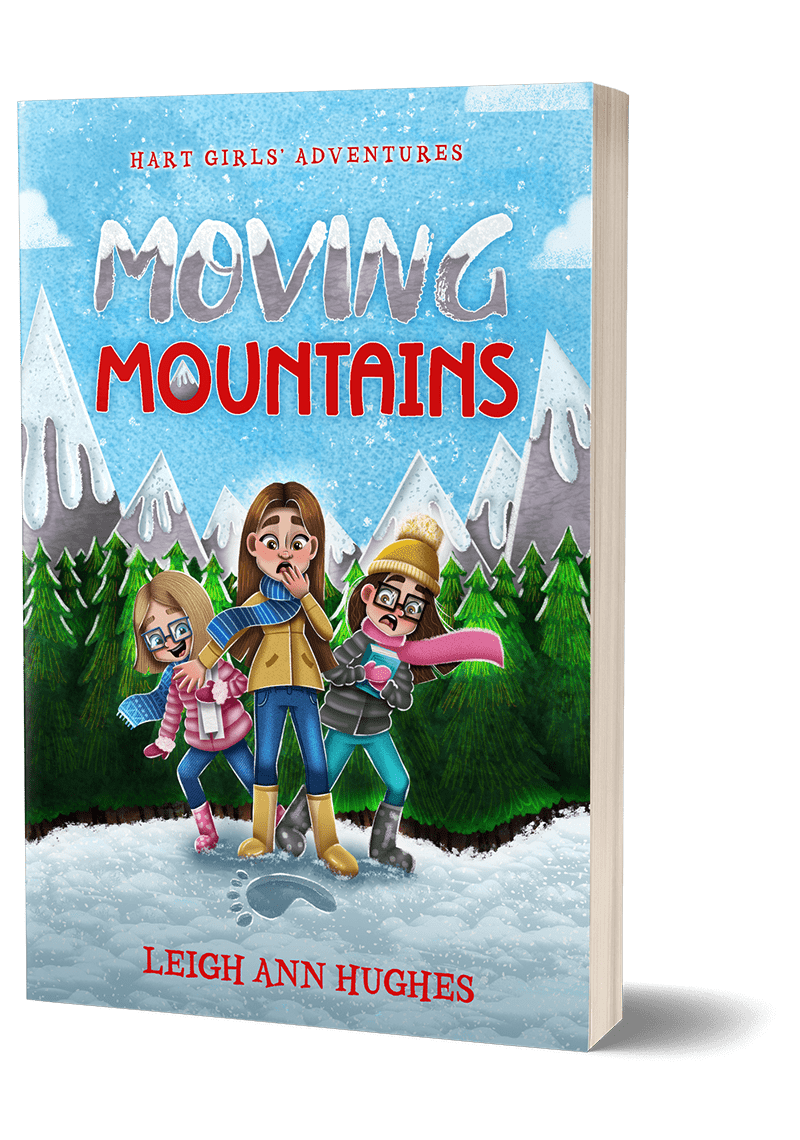 Leigh Ann is currently looking for her launch team! So if you are ready for an adventure, check out the link below! Not only will you get a FREE PDF of the book, but you'll also have a chance to earn other goodies in the giveaways she is planning to have!