Welcome, fellow dreamers and picture book enthusiasts! Today, I've teamed up with the talented folks from At Home Author to bring you my 5 top tips to help you find your perfect illustrator. Because let's face it, searching for the Picasso of children's book illustration can be as tricky as trying to find a hidden treasure in a pirate's cave! So grab your compass (or just your trusty laptop) because we're about to navigate through the vast ocean of illustration talent.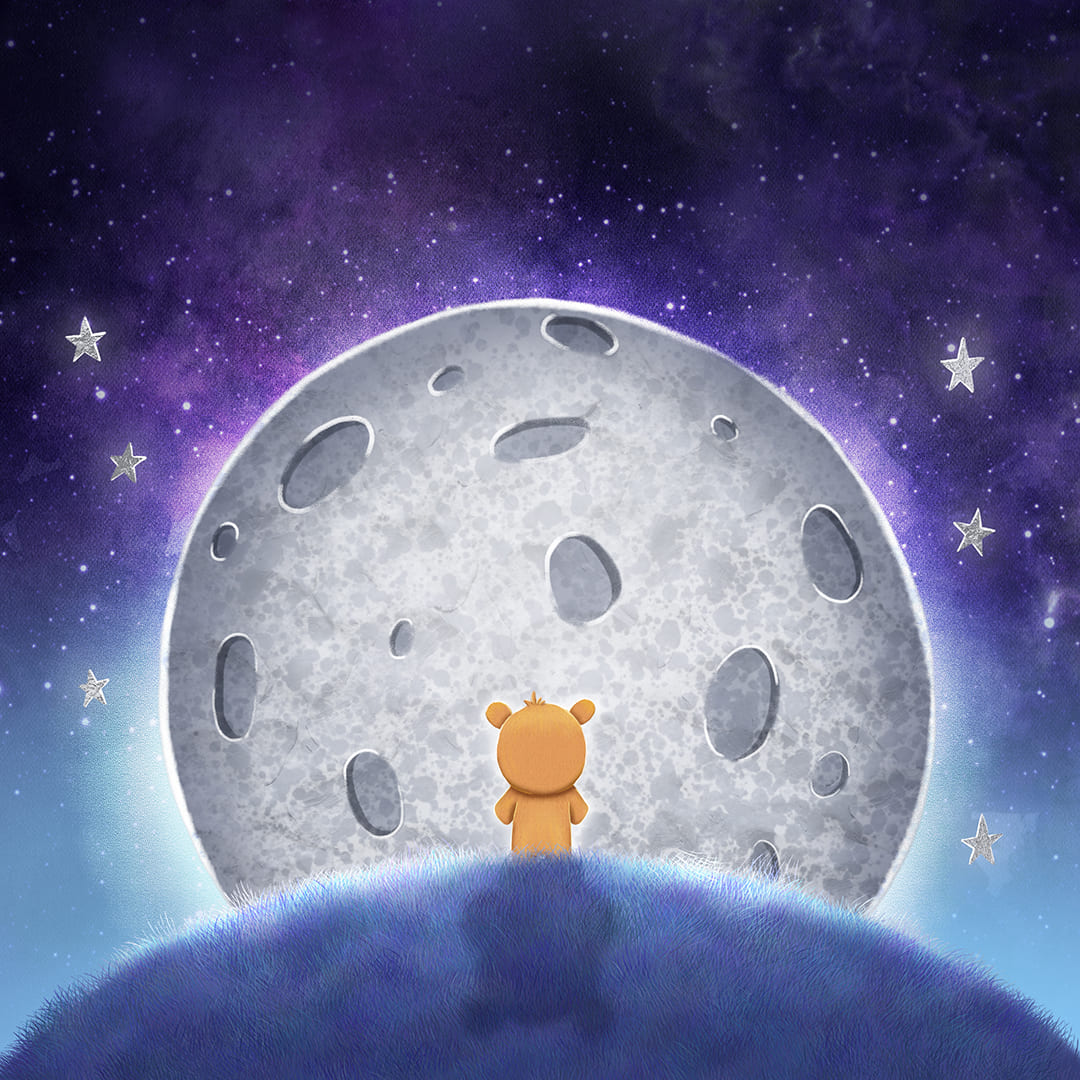 Whether you're hunting for whimsical watercolors or energetic line drawings, these tips will equip you with everything you need to find an illustrator who will make your characters dance off the pages. From deciphering portfolios like a seasoned art critic to embracing collaboration like a synchronized dance routine, we've got you covered.
So fasten your literary seatbelts and get ready for an illustrative adventure of epic proportions! Let's dive right in and unlock the magic behind finding that illustrator who will sprinkle enchantment on every single page of your picture book!