every book deserves to have a beautiful cover design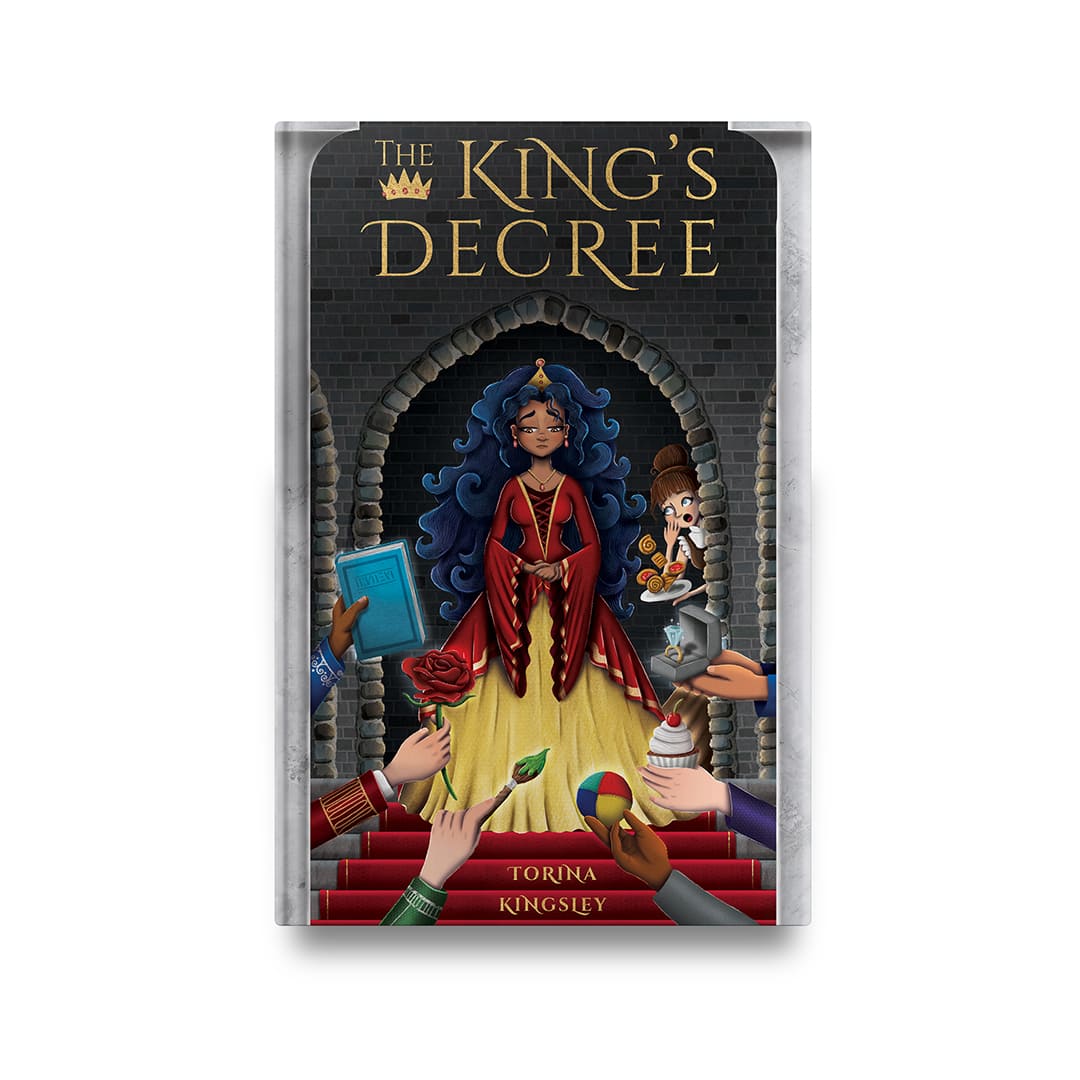 The King's Decree By Torina Kingsley
Book covers are an important sales tool for a wide range of stories, whether it's a children's picture book, a chapter book, YA novel, adult story or even a non-fiction. It's important that the cover attracts the attention of your target audience and persuades them to purchase and enjoy your story. It forms the basis of your marketing efforts and lets your reader know what the story is about.
For example, if you're looking for a new children's chapter book with a strong female lead, you're probably not going to look twice at a cover showing a man eating a salad! I mean, there's nothing wrong with a man eating a salad, it just probably isn't what you're looking for!
Find a designer who is as passionate about your book as you are!
That's why it's important to work with a designer who reflects your ideal style and who takes the time to get to know your book!
My work as a graphic designer has provided me with ample experience creating a wide range of book covers, from a modern non-fiction cover to something more illustrated like the examples shown here. If you're unsure if my style would suit your story, I would highly recommend getting in touch with me. I will look at your manuscript and listen to your notes and then make a professional and honest decision about whether my style will express your story / theme or whether it is incompatible. 
At the end of the day, it is important for me as a professional that the work I create supports and markets your story correctly, otherwise I haven't done my job for you properly!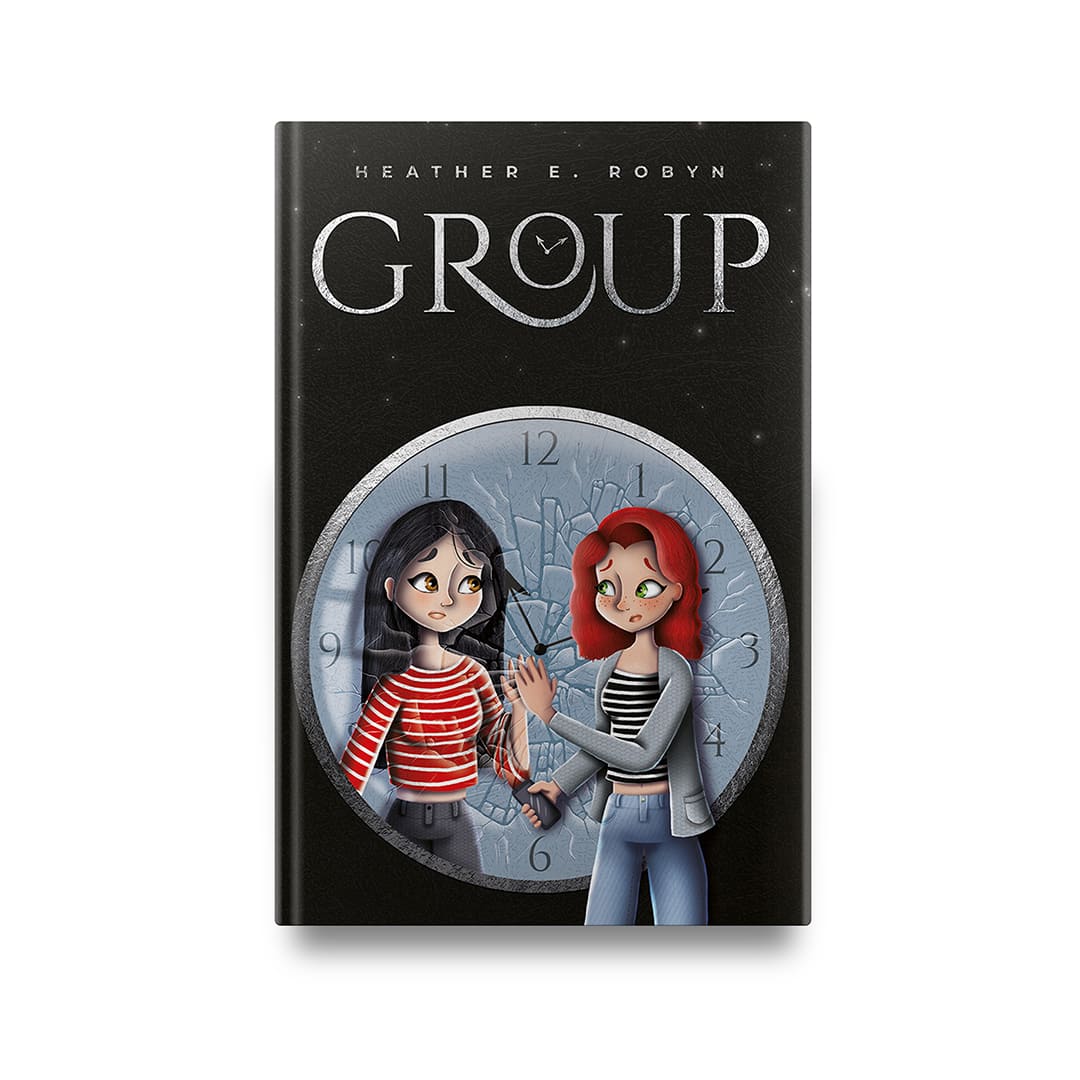 Be a part of the design process!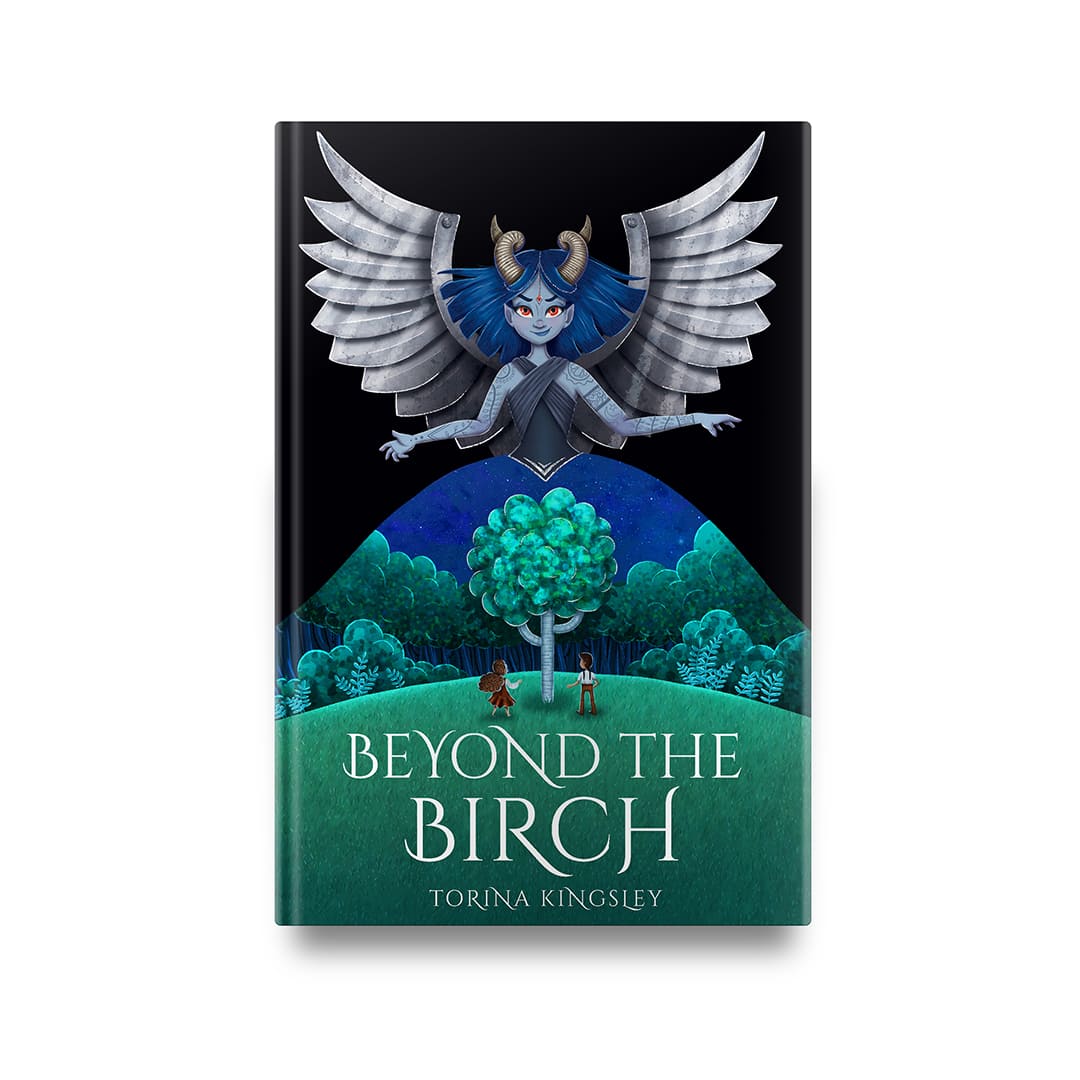 Beyond the Birch By Torina Kingsley
If you do decide to use my services for your next book cover, then you will receive:
Hardback Cover Design and Format (if required)
Dust Jacket Design and Format (if required)
Paperback Cover Design and Format
Ebook Cover Design and Format
3 x Mockups of how your book will look printed.
I have limited availability for book cover designs, with my next available slot in September 2021, so be sure to book in if you're looking for a unique and eye-catching book cover design!